Escorts rusas en Madrid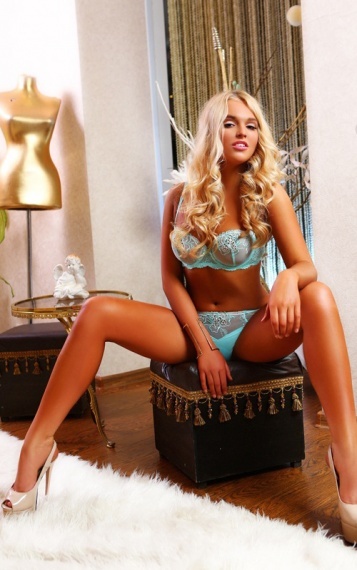 MI CANCIÓN FAVORITA
Escorts rusas similares en Madrid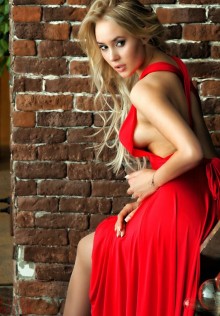 Escorts Madrid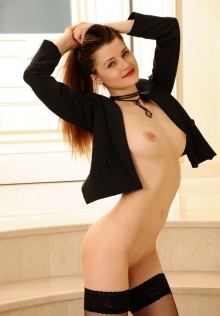 Escorts Madrid
Celene. Escorts Madrid.
English
Celene is a dancer cum professional escort who is one of the our best Russian escorts in the city. She has long blonde hair, model like figure and small bosom. She enjoys having some romantic moments with you over a dinner, drinks in nightclubs or getting cozy in dance parties with you. After hanging out, she will invite you to her apartment where she will give you a love treat that will last in your mind for a very long time. Celene usually starts her love session with strip dance as she is excellent in dancing. She believes in making room temperature hot before starting her love process; hence she always does something to titillate passion in your lions. Once naked, she would invite you to embrace her tightly and then admire her through soft kisses from top to bottom. She is crazy about kissing and can go on all night just doing this. Finally, she spread her legs wide open so that you can push yourself inside her body. In coupling, missionary is her favorite intimate position as most men are familiar with it as well as satisfaction is easy to achieve. She is one of those escorts Madrid whom you should not miss dating.

Español
Celene es una bailarina profesional y una de las escorts rusas más destacadas de la ciudad. Tiene una melena rubia larga, un cuerpo estilizado de modelo y un pecho natural pequeño y firme. Le apasiona compartir momentos románticos con hombres como tú en una cena, o en un bar tomando algo por la noche o bailando contigo en alguna sala conocida de la ciudad. Tras esto, la intimidad de tu hotel o de su apartamento dará lugar al lado más excitante de Celene. Suele gustarle mucho empezar haciendo un strip tease para ti, calentando un poco el ambiente. Ya desnuda, te pedirá que disfrutes de su cuerpo con tus manos, boca, lengua y brazos, hasta que juntos podáis poseeros el uno al otro. Le encanta la posición del misionero y podrás sentir cómo el placer le hace temblar. Ella es una de esas escorts Madrid a las que no debes tardar en conocer.
Age

21

Weight

53

Height

172

Breast

3
Are you a traveller?